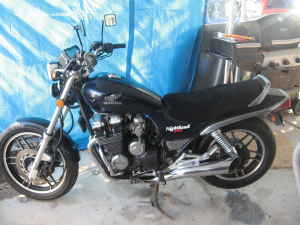 On October 21, 2007 I purchased an '83 Honda Nighthawk 650.
This blog is just so I can chronicle the rebuild. Mostly for my own memory, but if you want to read it too that's fine.
The best place to begin is ofcourse the first post.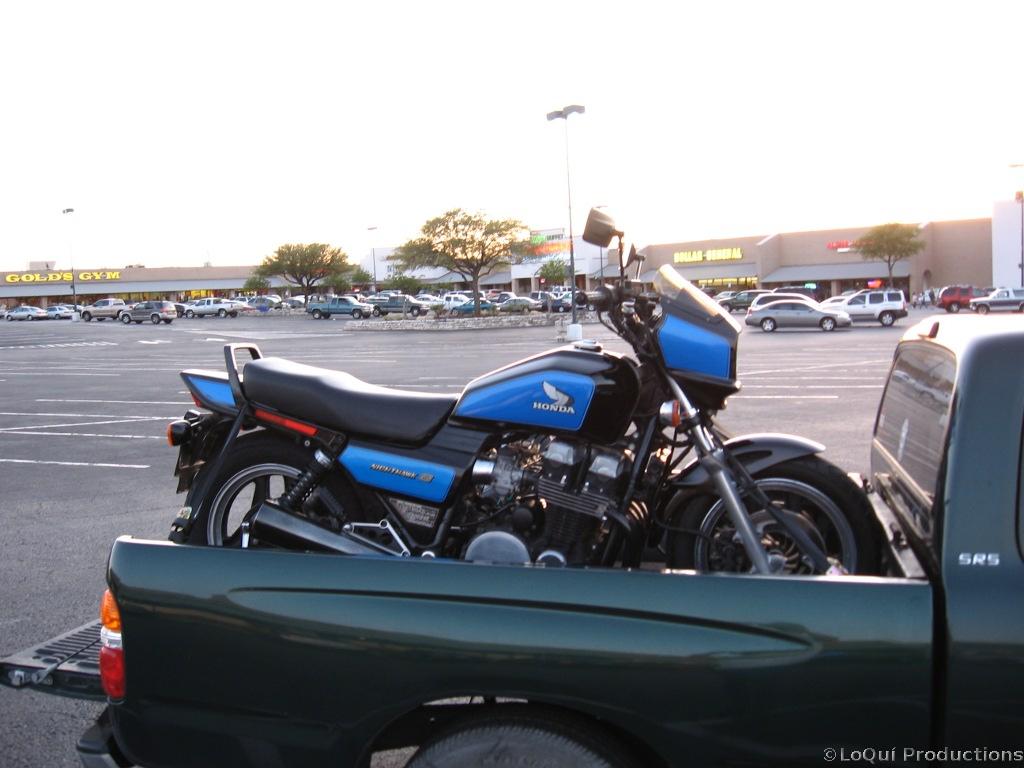 On March 28, 2009 I purchased another Nighthawk, this one is an '84 700S blue on black.